GM Europe and Peugeot-Citroen considers merger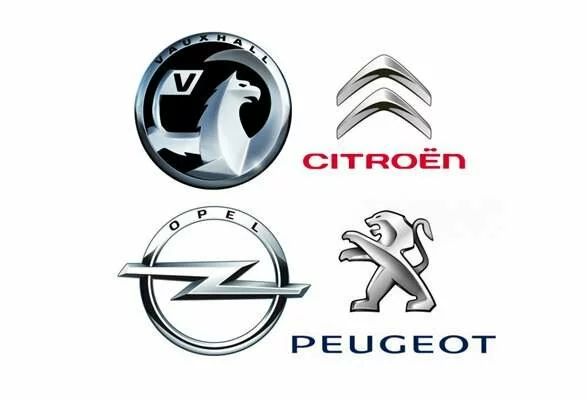 General Motors and PSA Peugeot Citroen are working on plans for a European joint venture as they flesh out the car making alliance they announced earlier this year. Discussions began soon after the initial alliance deal and have covered "selling Opel to Peugeot, buying Peugeot's automotive business or putting them all together in a new entity," one of the sources said.
It added that the tie-up would not include other Peugeot units such as its finance division, car equipment manufacturer Faurecia or logistics group Gefco. With the European car market in the doldrums due the Eurozone debt crisis, manufacturers are faced with the heavy losses and overcapacity.
Volume car makers, which have lost market share to low-cost and premium car brands in recent years, are bearing the brunt of a European car market slump that shows no signs of ending.
GM Vice Chairman Steve Girsky, who's overseeing the overhaul of the Detroit auto maker's money-losing European operations, has said in the past he wants to keep his options open as he looks for ways to salvage Opel. Both companies are under pressure to make decisions soon. Peugeot is estimated to be burning cash at a rate of 200 million Euros a month, though it hopes to reach breakeven cash flow by 2014. GM lost $361 million in Europe during the second quarter.
Analysts don't expect that GM, which has lost money in Europe for 12 straight years, would announce anything until after it reached a new labour deal with its German hourly workers. But analysts have said automakers can't seriously tackle their costs in Europe unless they close plants.
German union IG Metall said it wants an agreement with Opel, which is looking to restructure its German business, by October 26, which is five days before the U.S. automaker is scheduled to report third-quarter results.
However, Guggenheim Securities analyst Matthew Stover called a joint venture a "gimmick," and said it will take a long time for GM to fix its money-losing European unit.
Merging the four mass-market brands would, eventually, pay dividends by allowing them to build much larger numbers of cars on each platform, saving significant money on product development costs and by running the JV factories at above 85 per cent capacity.
Both carmakers declined to comment and it was reported that they were considering plans for a 50-50 venture into which GM would inject more cash. Peugeot shares rose as much as 5.3 per cent on the report before giving up most of their gains to close 2.3 per cent higher at €6.19. GM was down 1.3 per cent in New York.
The problem is, sticking the two loss-making businesses together will be pointless unless the root of the problem – too much production capacity in Europe – can be addressed. And that's a political minefield.
Germany will be a problem, but with a Socialist government now in power in France that seems to believe the relationship between jobs and profits is irrelevant, the partnership could end up dumping the more efficient plants in Germany and the UK and keeping the less efficient plants in France which is not going to help their long-term prospects. Opel/Vauxhall and Peugeot Citroen are trying to find a solution.
Tweet
About The Author
Related posts