Ford partners with GM for developing automatic gearboxes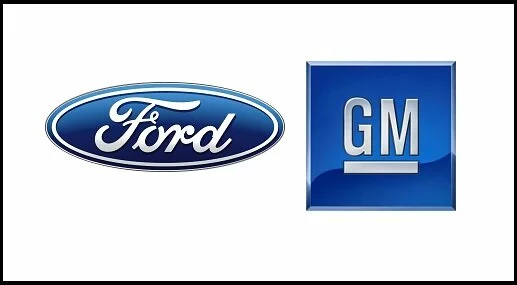 The rival forces of Ford and GM have joint hands to develop the more desirable automatic gearboxes for the future beyond 2015. The programme has already begun in its first stage of development and as an immediate effect, the glitches facing the automatics are being analysed and possible solutions are accounted.
The dual-clutch gearboxes of VW set the benchmark standards for such kind and the combined duo looks to engineer the best probable outcome with economy and driving versatility in mind. The mission under progress will be involved with both front-wheeled and rear-wheeled drive machines.
Ford have been handed the in-charge for 10-speed transmission range to be used in SUVs, performance cars and trucks, while GM will be responsible for producing nine-speed units that are for more compact and front-wheeled drive range of vehicles.
Though, the joint venture will cut down the in-house production time and cost, each unique model will get the relevant transmission thanks to control software. Reports say that, these multi-speed transmissions will be as economical and refined as the manual boxes of today.
 As of now, the technologies used by Ford and GM are expected to be there until the end of two or three years, after which, the new range may takeover. Moreover, the performance will remain the same and Co2 emissions extracted will be lowered down while maintaining good fuel economy.
Honda are expected to be developing nine-speed automatics on their own and Chrysler also reported to be working on the same line of product development with help from ZF transmissions to bring out a nine-speeder across its range in the early parts of 2013.
Tweet
About The Author
Related posts