Vespa launched in India, starts at Rs. 66,661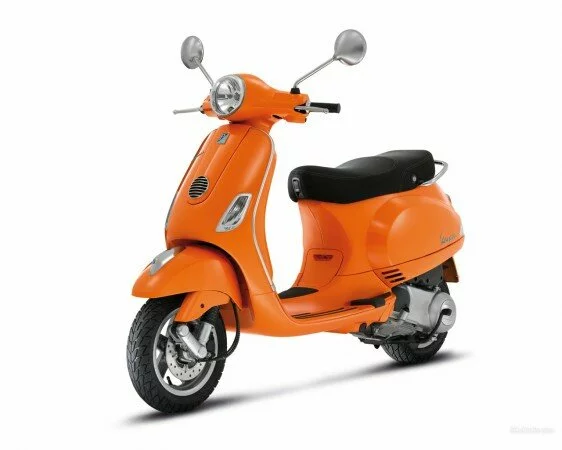 The Classic Vespa is back on the Indian roads. Piaggio has finally unwrapped the covers of the all new Vespa LX125 for the Indian market. Piaggio third and solo entry marks a new beginning in the scooter market and all new segment the lifestyle scooter.
Vespa LX125 is priced at Rs. 66,661/- (ex-Maharashtra). The Italian scooter maker Piaggio says one have to pay a premium for premium product.
Powered by a 125cc engine the scooter develops a good decent power of 10.06 [email protected] rpm and healthy torque of 10.06 [email protected] rpm. 3 Valves with Aluminium cylinder head, Overhead cam & Roller rocker arms, MAP sensing & Variable, Spark Timing Management for high engine efficiency and a mileage of more than 60 KMPL is what the company promises. The engine is mated to a CVT transmission, weighs 114 kgs and has a tank capacity of 8.5-liters
The Vespa is built on a Monocoque full steel body construction with single sided trailing arm Front suspension with Antidive characteristics and dual effect hydraulic shock absorber Rear suspension.
Vespa is locally manufactured at the company's Baramati facility, which has an annual capacity to produce 1.5 lakh scooters per annum.
Piaggio is also offering a range of accessories for this lifestyle scooter, which will be available at Vespa dealerships across India. The company's focus is on brand building and not volumes initially.
About The Author
Related posts