Volkswagen forays into used car business in India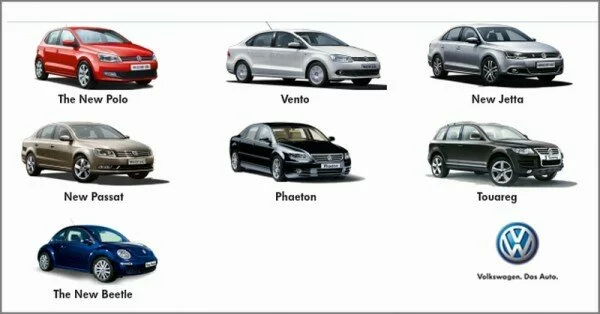 VW starts 'Das WeltAuto' in India
German auto major Volkswagen announced a foray into the Indian used car market with the launch of its 'Das WeltAuto' arm here. Mercedes-Benz and BMW have also launched its the pre-owned car business in India to tap customers which could help them to get a feel of their products at a lower price.
The company will sell both VW and non-VW branded cars under the pre-owned car business. Volkswagen will set up about two to three 'Das WeltAuto' showrooms in India during the first half of the year.
Commenting on the rationale behind the launch of a new business, Garg said: "With a healthy customer base and a strong network established in the market over the last couple of years, it has encouraged us to bring in our global pre-owned car business into the country." "About 30% of all the inquiries that we get at our showrooms are for exchange. While we may not be able to convert all of them into purchases, we are definitely looking to tap them as well," Garg said.
The Major VW dealers will set up the new outlets to sell the used cars. After setting up shop in India five years back, the pre-owned car business was the only milestone left for the company to package itself as a one-stop shop for customers.
In 2011, the company sold 78,408 units, translating into a growth of 140% vis-a-vis the previous year, he said. The Polo and Vento have helped Volkswagen establish themselves in India. The company also sells the premium cars like the new Jetta, Passat and Phaeton sedan in India.
About The Author
Related posts